Learning Support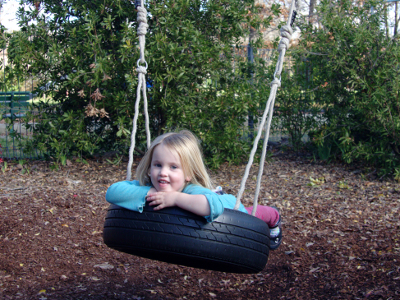 At Ainslie School, we are committed to success for every student. We have a schedule to review each student's progress in curriculum areas like reading, number, spelling, writing, grammar, as well as attendance, achievement of benchmarks, and learning behaviours throughout the year.
Our students participate in a pyramid of instruction program which offers different levels of instruction and support based on need and may include:
Classroom Instruction
Small Group Instruction
Individualised Instruction
Sometimes, students need instruction in addition to what regularly occurs in the classroom during maths, reading and writing. We closely monitor all student progress. During this process, student performance is carefully reviewed by a team of professionals including the principal and deputy principal. Performance data includes academic, learning behaviours and attendance information. The teams use the data to decide which students are responding to classroom instruction, which students may need additional/supplemental instruction, and which students may need individualised specialist intervention.
When students receive additional small group or individualised intervention we:
Check progress frequently to see how all students are responding to the planned instructional program
Use consistent "decision rules" to look at student progress and decide if the student needs to have a different kind of supplemental instruction
We do this because our goal is to make timely changes when instruction is not working for a child.
As soon as we determine that a student needs additional support, we provide small group intervention and monitor progress every 2-4 weeks. If, after 4 small group interventions, there is still a concern, we will plan and implement an individualised intervention. Parents are invited to participate in this process. Students receiving individualised intervention could benefit from some regular practice at home.
We will make contact with you as your child begins to make sufficient progress, or if your child has continued difficulty. If several small group and individualised interventions have been tried, and progress is still limited, we may seek support from the school's student focus team and psychologist to explore further strategies.
The purpose of such a discussion is to determine what your child's educational needs are. We will work with you to design an instructional program tailored to your child's needs.
This process ensures:
that collaborative planning and programming occurs
that effective implementation strategies are in place
that available and appropriate school resources are being utilised
that monitoring, assessment and reporting strategies have been developed.